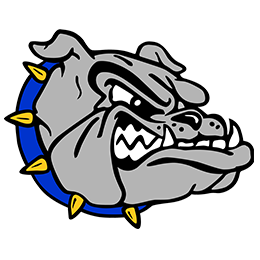 INDIANAPOLIS, IN (January 16, 2020)— Twenty-three high school coaches from across the country have been selected as 2019 National Coaches of the Year by the National Federation of State High School Associations (NFHS) Coaches Association.
The NFHS, which has been recognizing coaches through an awards program since 1982, honors coaches in the top 10 girls sports and top 10 boys sports (by participation numbers), and in two "other" sports – one for boys and one for girls – that are not included in the top 10 listings. The NFHS also recognizes a spirit coach as a separate award category. Winners of NFHS awards must be active coaches during the year for which they receive their award. This year's awards recognize coaches for the 2018-19 school year.
Recipients of this year's national awards for boys sports included Jim Orcutt, the boys golf coach for North Platte High School during the 2018-19 school year.  For a full press release from the NFHS, please click here.